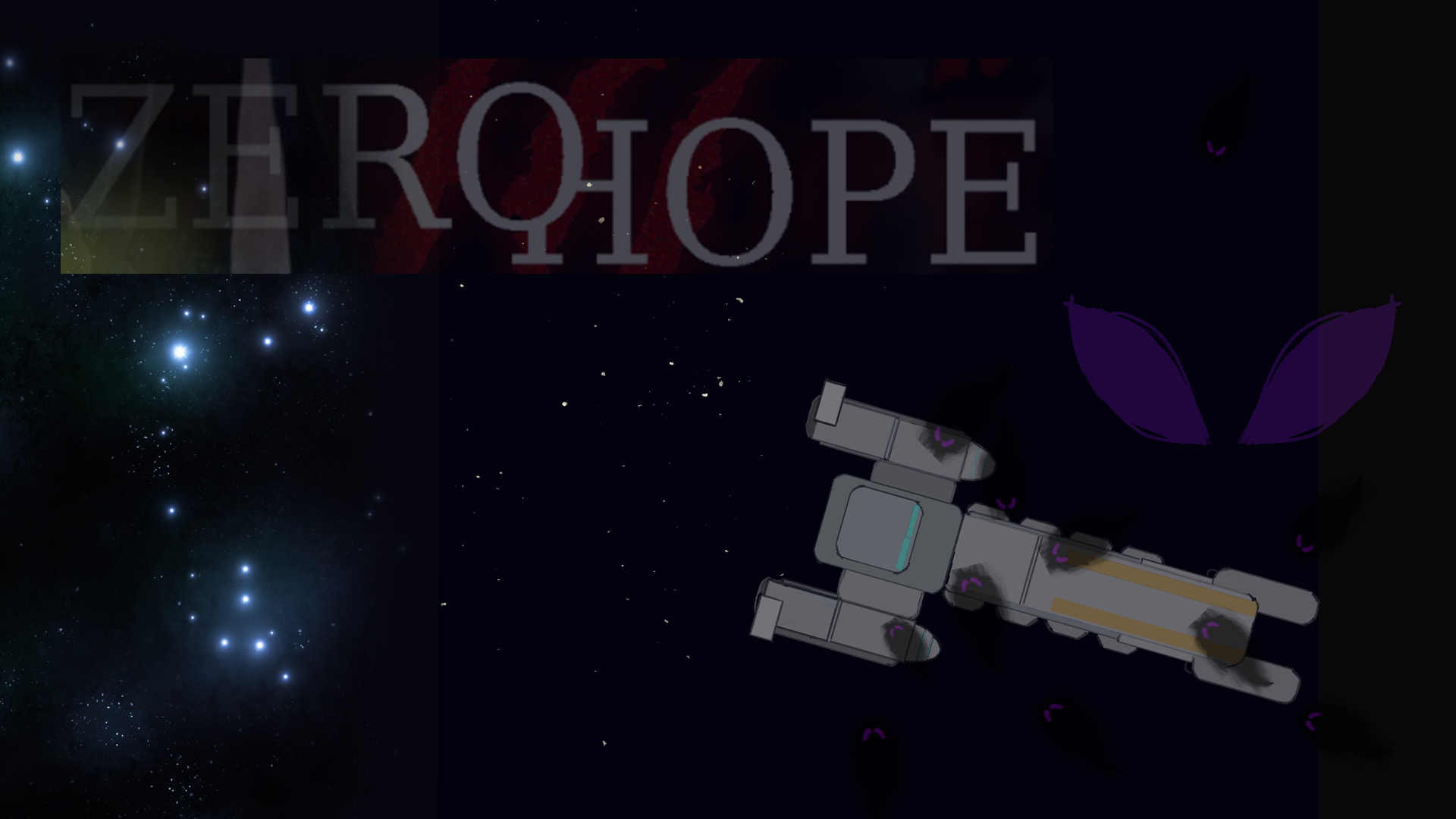 Zero Hope
A downloadable game for Windows
ZERO HOPE
Heaviliy inspired by Alien: Isolation. Zero Hope is a top down, sci-fi, survival, horror game.
You are confronted with the threat of shadow creatures invading their spaceship as a result of the spaceship phase shifting into dark space, ultimately, unknown territory. It is your goal to reach the engine room to vanquish the creatures and lead the ship back to safety.
*This is a great game to play in the dark with a bunch of friends that are scared of anything*
Production Period: 7 weeks

---
MEET THE TEAM!
Regine Caramancion - Game Designer
Tori McAlary - Game Designer
Lachlan James - Game Designer
Jake Macdonald - Game Designer
Chetah Pangestu - Game Programmer